Wednesday, December 24th 7am
Today:
Cloudy with periods of rain...an embedded thunderstorm also possible this afternoon. Highs 54-58. *worth noting that these temperatures won't be reached until 8 or 9 pm
Tonight:
Rain coming to an end. West winds gusting 20-30 mph. Lows 41-45.
Christmas:
Partly cloudy with west winds gusting 20-30 mph. Upslope snow flurries and snow showers across the Allegheny Highlands...especially during the morning. Highs 47-51.
Friday:
Mostly sunny. Highs 52-56.
Saturday:
Mostly sunny with clouds increasing later in the day. Highs 55-59.
Discussion:
As of 6am...anywhere from 0.25-0.50" of rain has already fallen in the Valley with plenty of Gulf moisture still streaming north into the area. We will continue to see periods of rain today...heavy at times...especially through early afternoon (An additional 0.50-1.00" of rain expected today). There may be a bit of a lull this evening as this current batch moves out and we wait for the passage of the cold front (currently shown stretching from Arkansas north into Illinois and Indiana). A few rumbles of thunder are even possible with better chances east of the mountains where temperatures will be a bit warmer. Speaking of temperatures, southerly winds will help warm surge highs into the mid to upper 50s.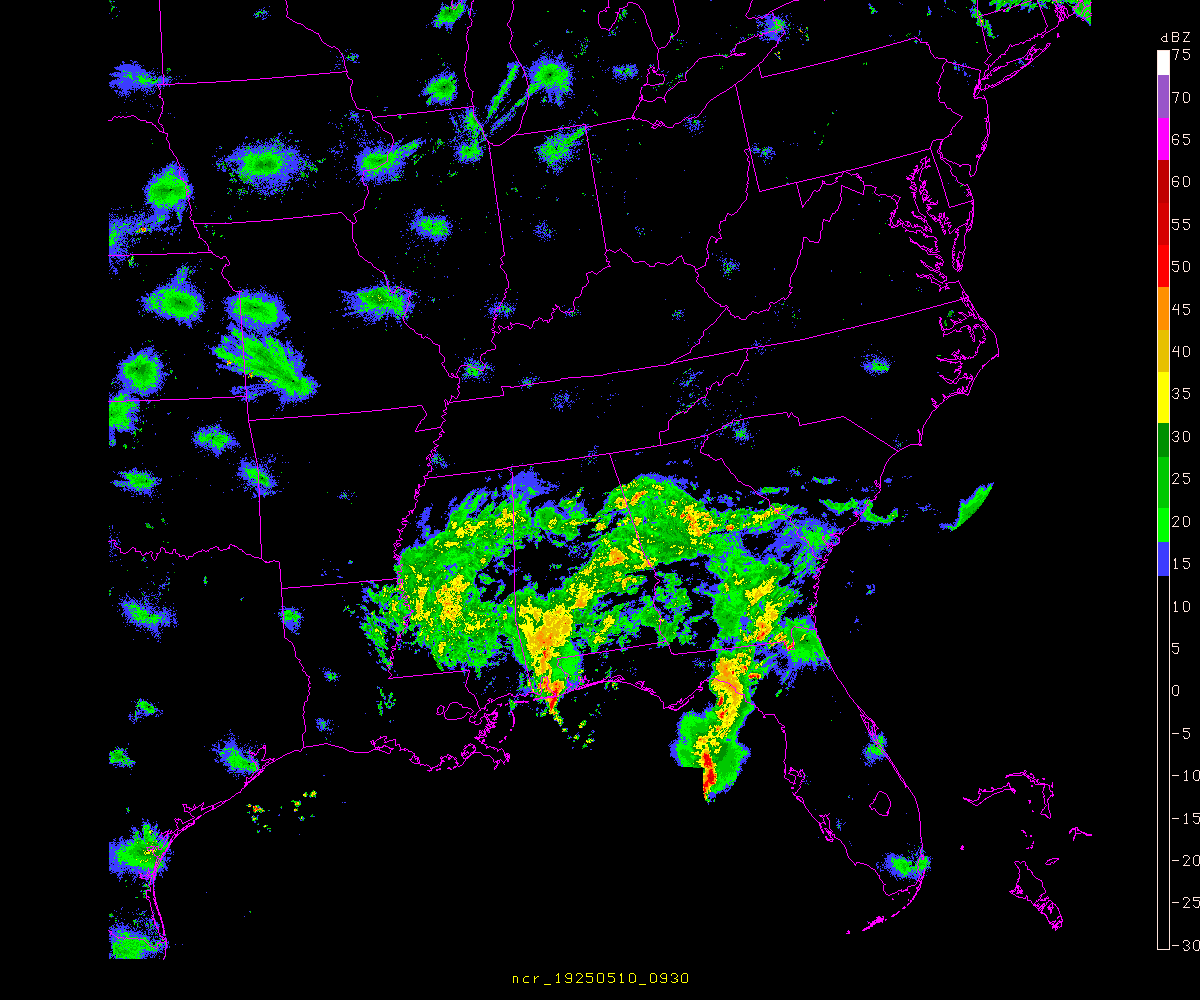 Current Radar


Once the front swings through this evening, winds will shift to out of the west and gust 20-30 mph through Christmas day. We won't see a drastic drop in temperatures with these winds since they'll be westerly as opposed to northwesterly...but will certainly be a bit chillier tomorrow. There will be a period of upslope snow flurries and snow showers tonight into Christmas morning across the Allegheny highlands as depicted below by the 6z RGEM...but these will only produce a dusting or so at the highest elevations. High pressure will work over the area Friday leading to a few very nice days...it's hard to beat sunny and 50s in late December. Another system will then effect the area Sunday into Monday. This looks like one of those "area of low pressure riding along a stalled front" type events...meaning where the front stalls will be important in determining precipitation type across the area. Will be keeping an eye on it.
6Z RGEM 7am Thursday (Christmas)